Host online summits that increase visibility and bring in revenue.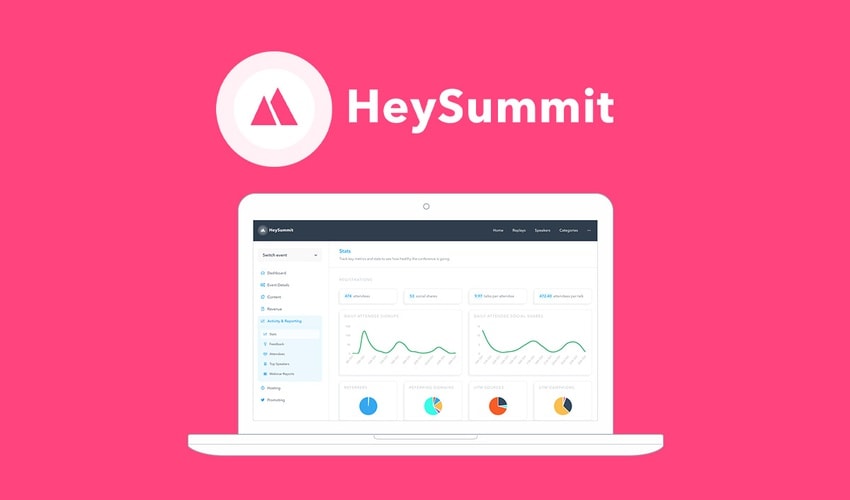 Use to:
Quickly set up online summits that engage, convert, and generate revenue
Manage pre-event registrations, in-event reminders, post-event analysis, follow-ups, and more
Invite speakers and equip them with assets to easily promote your conference across all channels
Best for: Businesses and individuals who want to be seen as industry leaders while building a stronger community
Do You Want A Hands-Free Business?
Then get this guide to help you systemize your business so you'll have more time working on your business.
Hey! I want to make sure you know what you're getting here. In addition to the guide, you will also receive our memo that includes special offers, announcements and of course actionable information.