Do Images Get More Attention On Social Media? We Tested It And Here's What We Found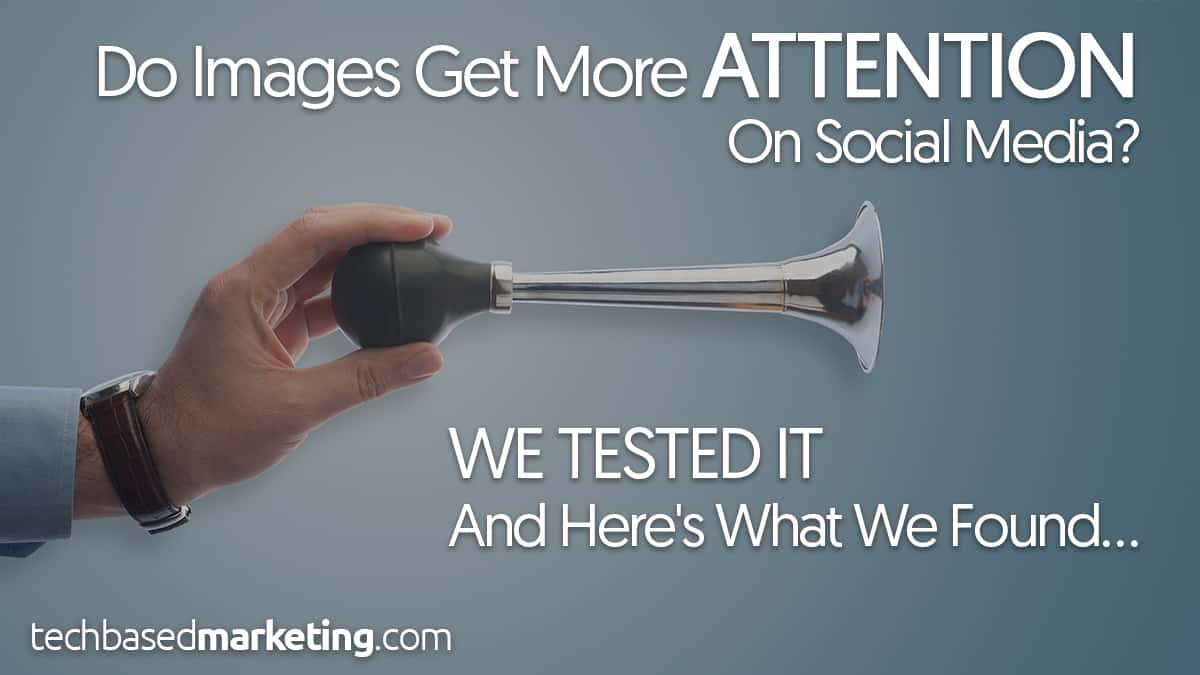 I hear people say all the time. Use photos in your social media posts. They get the engagement up. Yeah. OK…
People can tell you all kinds of things. How do you know if something works? There's no better way than to try it. Here's what I did.
When I come across a post I want to share, I create my own image for it. Upload it to the social media of choice, then comment on the photo with the link. Here's the result.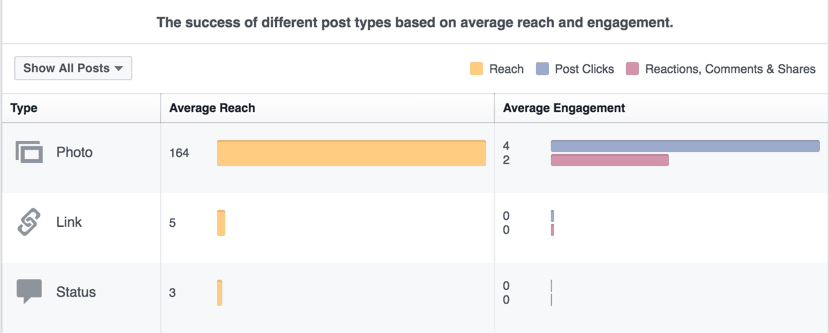 Overall, 3280% better reach over the next best reach.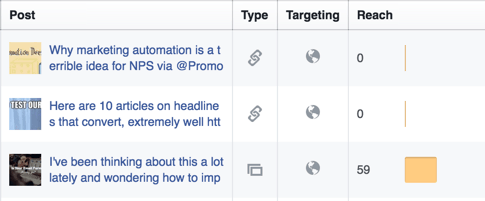 0 Reach on the link posts and 59 for the image post.
Here's another one that gave me some high hopes.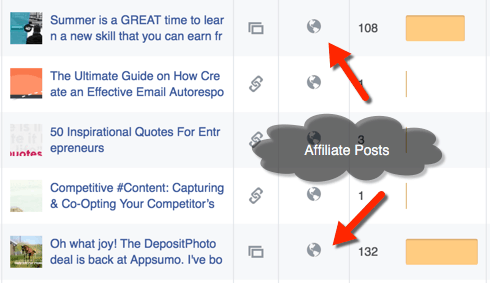 Over 100 reach for the image posts and these are ones where I talk about affiliate products.
My page is very small compared to others so the actual reach numbers may not be impressive. However, what I am focused on is the jump in reach percentage. There's only one problem with these image posts. It took time to create.
Then, I switched to Stencil. Stencil makes creating these images so simple and fast. I highlight some content I want to quote, hit the Stencil button, choose a background and share. Also, you can change the image size to fit Facebook, Twitter, Pinterest or Google+ with just one click. For every image post, I customize the sizes for the platform.
I have no data on image sizing yet, but it would be logical that images sized for the platform will get more traction than those that don't.
Here's what happened to an image post on Twitter.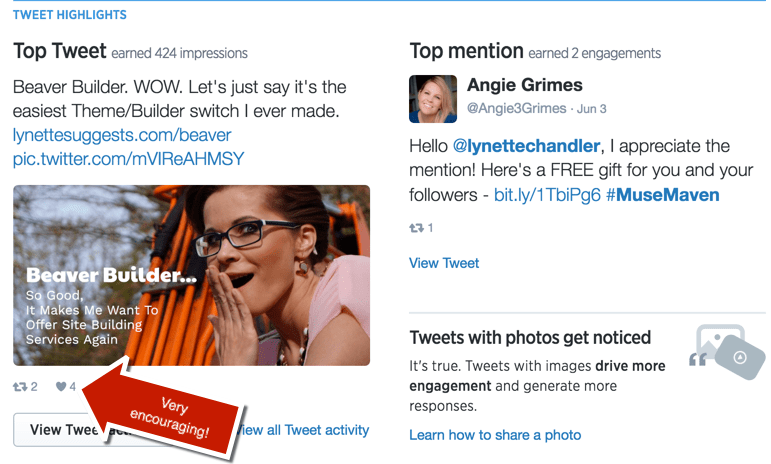 I loved how this tweet – again, an affiliate link – got me the most impressions at that time, was re-shared and loved. And yes, I used Stencil to make that image. Check it out.
I'm still working out on getting more engagement definitely encouraged by the results.
Do You Want A Hands-Free Business?
Then get this guide to help you systemize your business so you'll have more time working on your business.
Hey! I want to make sure you know what you're getting here. In addition to the guide, you will also receive our memo that includes special offers, announcements and of course actionable information.