Fast-track Your Growth With These Reward Program Apps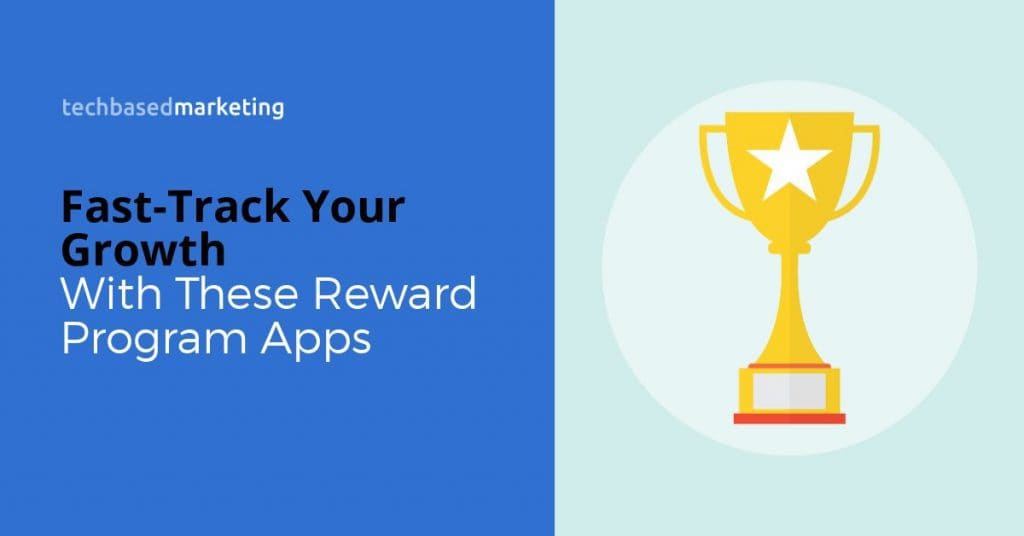 One of the classic modern-day examples of a mega-successful reward program is Dropbox. If you have a Dropbox account, you know exactly what I mean.
If you don't… click here. You'll get a bonus 500MB and so will I ?
You've seen these type of reward programs everywhere. Evernote, Airbnb and so many other companies grew their user and customer base the very same way.
I'm prepping for a fabulous sale over at my Thrive Anywhere planner store. To add more value for everyone, I've been considering the idea of adding a reward program. But there's a problem.
Most reward program apps are:
❌ Contest-centric – there's a contest component involved
❌ Rewarded based on successful signups, like an affiliate program
There's **nothing** wrong with those two. I have hosted contests that focus on referral action. For this use-case though, I want something different.
I want to reward people based on actions they take e.g. Tweet, write a blog post, share, follow etc.
You'd think there'll be a ton of options right? Me too! It was more difficult than I thought. In the end, these are the ones that fit my requirements (this time ?)
I first came across this tool a number of years ago. I can't remember what it was for, but I loved the option to quickly rake up points by simply visiting, Tweeting and so on.
I didn't have to wait, beg, hassle my friends to sign up in order to be rewarded. It was also pretty low-friction the way it is all done.
Because of this, Gleam.io will always be my #1 go-to. They also have other features like the regular referral contest and more.
Cons: It is not very affordable if you are on a tight budget. If you want the full suite, it is $97/month. The good news is, they do have plans where you only purchase the app that you want.
For my purpose above, I don't need their contest apps, gallery or email capture apps. I only need their rewards app. This will cost me $39/month at the lowest plan. There's a good chance I'll sign up for Gleam for just one month since I do not need it beyond that.
I've mentioned Vyper on and off over the years. I have their Interactive Opt-In app which works very well, but they are no longer offering that.
They are now focused on their contest app. Since I already have several (lifetime accounts) to contest apps, I haven't been interested.
Then they launched a Rewards app which works a lot like Gleam. That put them back on my radar.
I like their implementation of it. I like that I can offer regular opt-in subscribers extras by performing actions that I select. I like that I can offer reward (points) for purchasing.
Vyper's pricing starts at $49/month, but you also get the whole suite for that price. Their integrations aren't as evolved as Gleam but it could be just a matter of time.
Do you know of another reward program app? Let us know about it below.
Do You Want A Hands-Free Business?
Then get this guide to help you systemize your business so you'll have more time working on your business.
Hey! I want to make sure you know what you're getting here. In addition to the guide, you will also receive our memo that includes special offers, announcements and of course actionable information.