Cogsworth Big Plan: Lifetime Subscription
Say goodbye to missed opportunities, double bookings, and the endless back-and-forth that  comes with scheduling appointments online. Cogsworth is the smart scheduling assistant that lets customers book your services through an intuitive, mobile friendly interface with forms that can be filled in 50 seconds on average. You can build your service in minutes, customize your questions, and add staff and multiple businesses for unparalleled efficiency.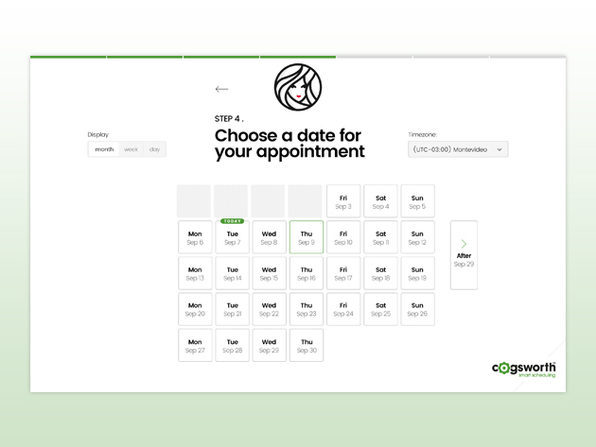 Do You Want A Hands-Free Business?
Then get this guide to help you systemize your business so you'll have more time working on your business.
Hey! I want to make sure you know what you're getting here. In addition to the guide, you will also receive our memo that includes special offers, announcements and of course actionable information.