CrazyTalk Animator 3 Pro Lifetime Deal
CrazyTalk Animator Pro is the world's easiest 2D animation software, enabling all levels of users to create professional 2D animations with minimal effort. With CTA3, anyone can instantly bring an image, logo, or prop to life by applying a huge range of motion templates to innovative, creative characters. Built with 2D character templates, valuable motion libraries, a powerful 2D bone rig editor, facial puppets, and audio lip-syncing tools, CTA3 gives users unparalleled control when animating 2D talking characters for videos, web, games, apps, and presentations.
Deal ends November 15, 2018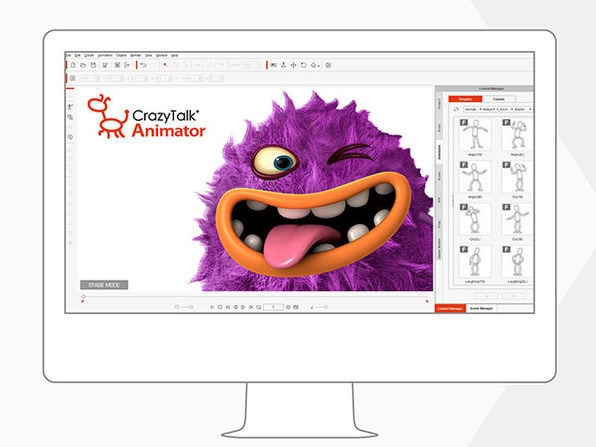 Do You Want A Hands-Free Business?
Then get this guide to help you systemize your business so you'll have more time working on your business.
Hey! I want to make sure you know what you're getting here. In addition to the guide, you will also receive our memo that includes special offers, announcements and of course actionable information.