TransferCloud Premium Lite Lifetime Subscription
Trying to download an album or a movie but don't have any more space on your hard drive? Send it straight to the cloud with TransferCloud. This file transfer service enables you to download torrents and URL files directly to your personal cloud – be it Google Drive, Dropbox, OneDrive, or just about anywhere else. All you have to do is paste a web link, torrent, or magnet, wait for the secure download, then just upload to the cloud location of your choosing. No more low disk memory notices.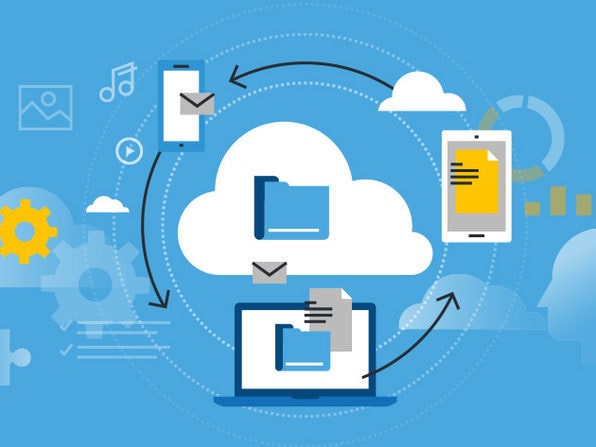 Do You Want A Hands-Free Business?
Then get this guide to help you systemize your business so you'll have more time working on your business.
Hey! I want to make sure you know what you're getting here. In addition to the guide, you will also receive our memo that includes special offers, announcements and of course actionable information.