How To View More Than 20 Comments or Posts Per Page in WordPress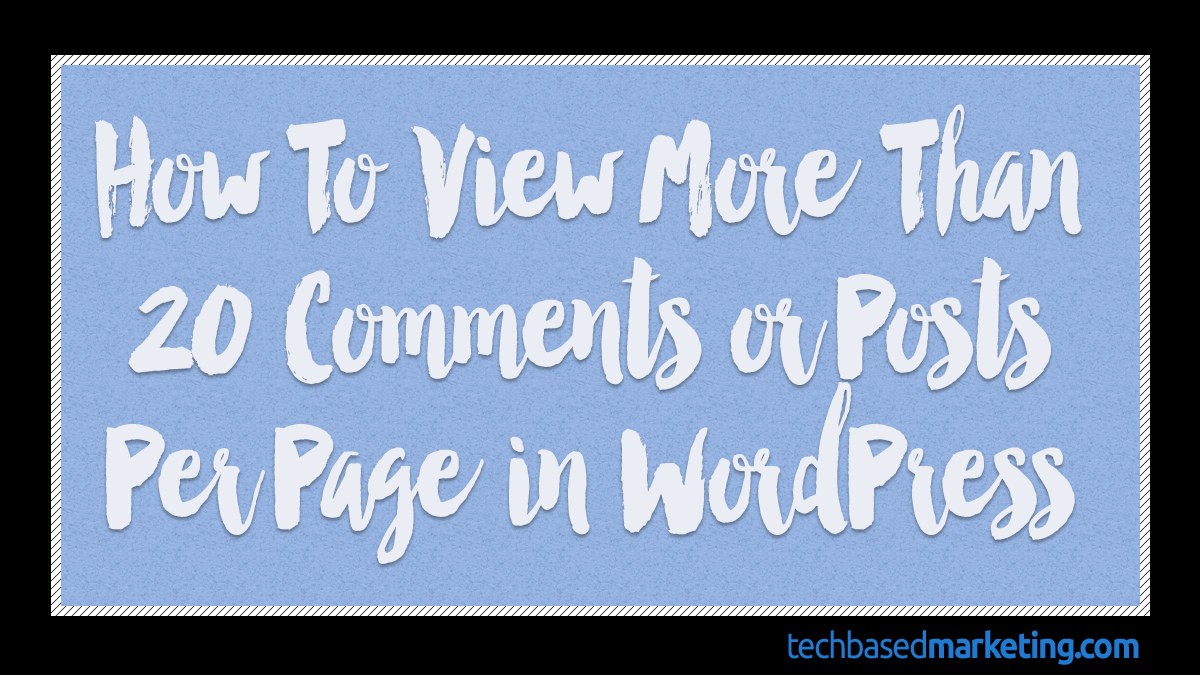 Even with spam blocking plugins installed, some days, a rash of spam gets through. The good news is, they are easy enough to spot. The bad news is, you are still left with the task of removing them.
One of the annoying things for me used to be deleting comments 20 at a time. Not a problem if you have a handful. Big chore when you have 100 or more.
Did you know, you can change that? It's simple too. No plugins needed. Go to your comments screen.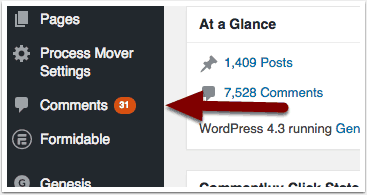 Now click the little screen options tab on the top corner.

In the drop down panel, where it says Number of items per page, change it from 20 to a larger number. Click Apply.

One word of caution. I've tried up to 100 records a time with no trouble. I'm not sure if loading time will increase if you put in a large number. It's a valid assumption.
If you have thousands, it might be easier to get the help of someone who knows how to work with MySQL. It's much faster to delete it from the database. Although, it's also destructive with no undo. Hence, my suggestion of getting help from someone with the know how.
Another thing to note, this feature is available for:
Posts
Pages
Media Library list view. Not available in grid view.
Custom post types
Plugins
Users
Tags
Categories
Do You Want A Hands-Free Business?
Then get this guide to help you systemize your business so you'll have more time working on your business.
Hey! I want to make sure you know what you're getting here. In addition to the guide, you will also receive our memo that includes special offers, announcements and of course actionable information.