26 Truly Free Stock Photography Resources
Paying for stock photography can eventually suck up all your hard earned money. What is one to do as the Internet gets more visual? Don't get me wrong, I believe we should purchase quality photos as often we can afford or budget for, in particular when we want a higher quality image to go with the post. However, you can supplement with free stock photography for non-pillar posts.
Truly Free Stock Photography
Before we start with the list, a quick note about what is truly free. Personally, I consider truly free as in CC0 license. Free for commercial and personal use. To be clear, what this usually means is, you can put these images on a for profit blog or website. You can't however, take these photos, put them in a collection and sell them as a package or even put the image in the product where the image is the main focus. In other words, if your product doesn't function without the images, it's probably not legit to use it that way.
The sites listed contain mostly free stock photography. Regardless, please make sure you read their terms before using as most sites have their own terms and licenses. Also, read each image's license because on some sites, not all photos are CC0 or public domain.
1. Death To The Stock Photo
Love them! Really high quality. 10 free every month or opt for premium for $10 a month.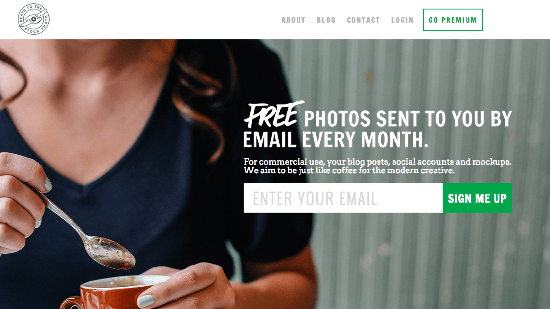 2. Freerange Stock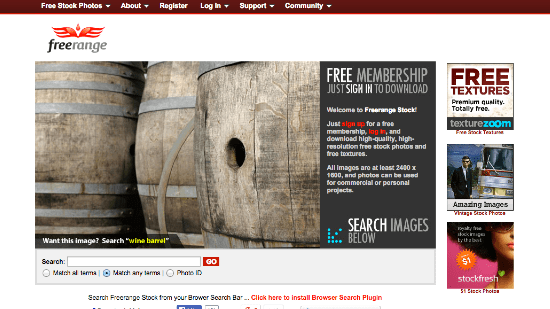 3. Photogen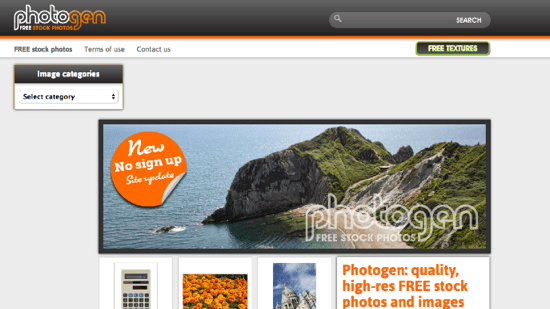 4. PD Photo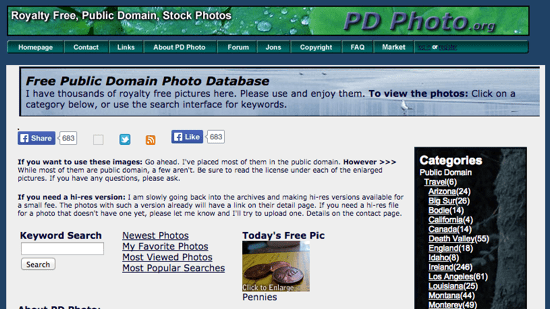 5. 4 Free Photos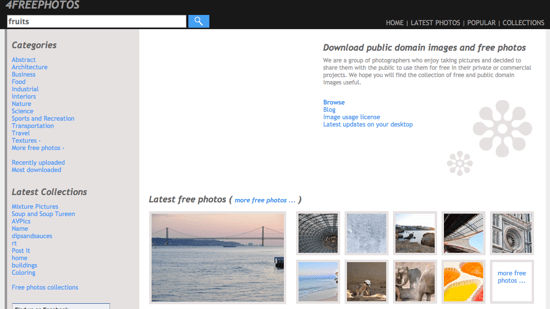 6. PublicDomainPictures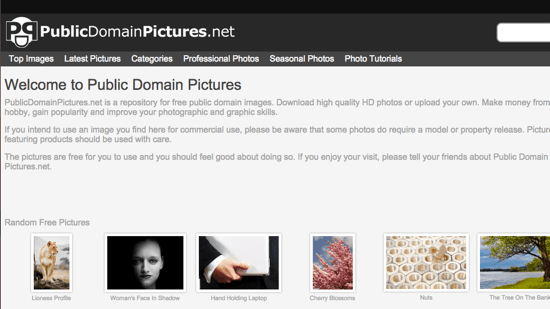 7. Alegri photos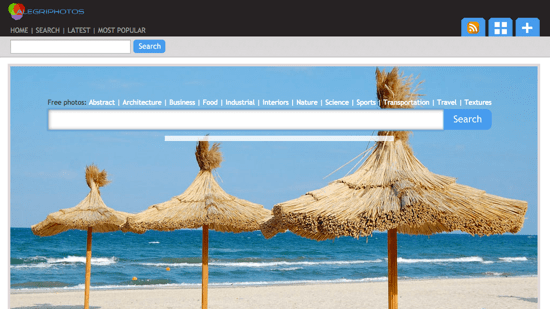 8. BurningWell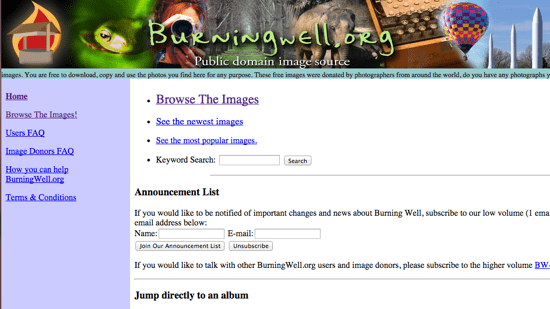 9. PublicPhoto.org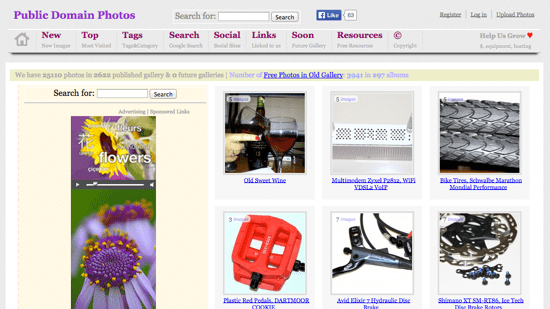 10. FreeDigitalPhotos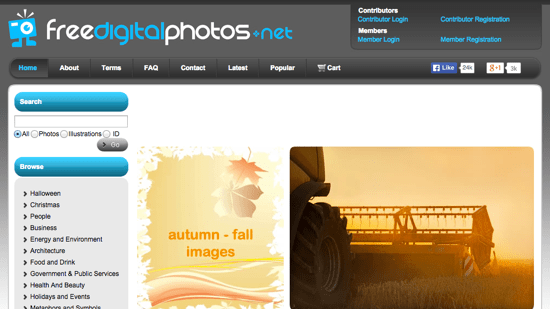 11. Public Domain Photos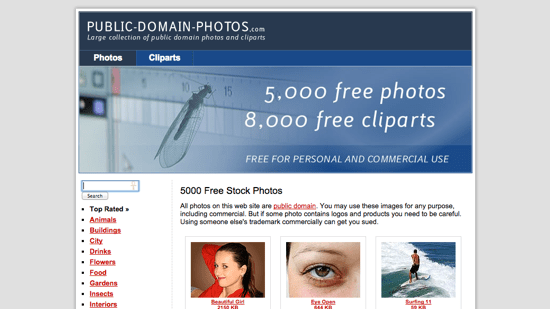 12. Wikimedia Commons Public Domain Category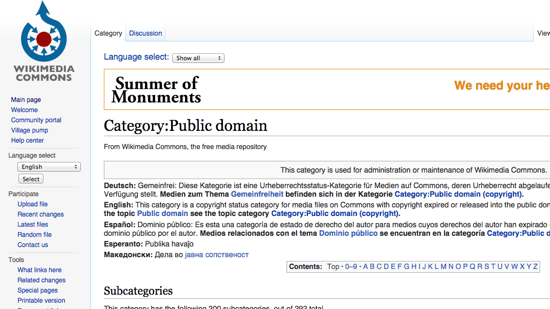 13. Europeana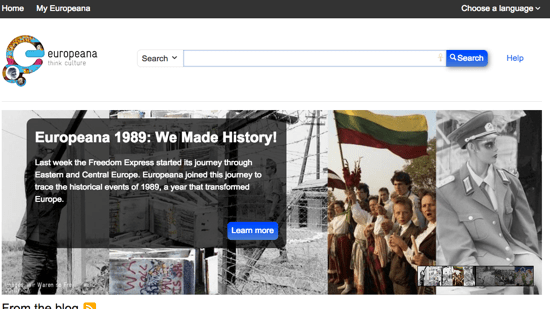 14. Library of Congress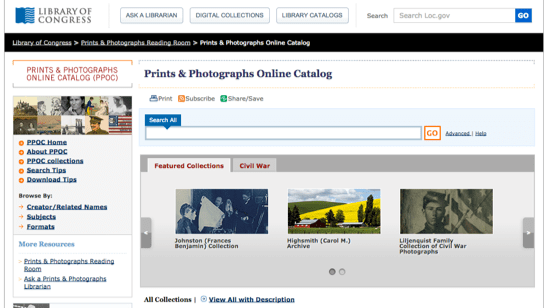 15. Public Domain Review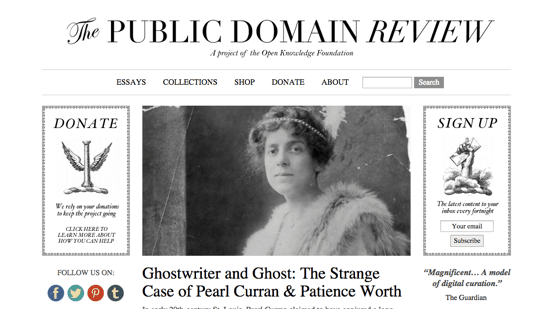 16. Pexels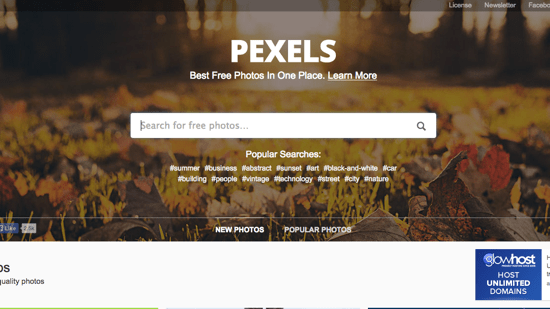 17. New Old Stock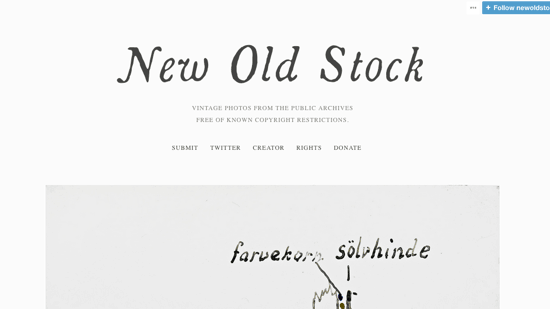 18. Unsplash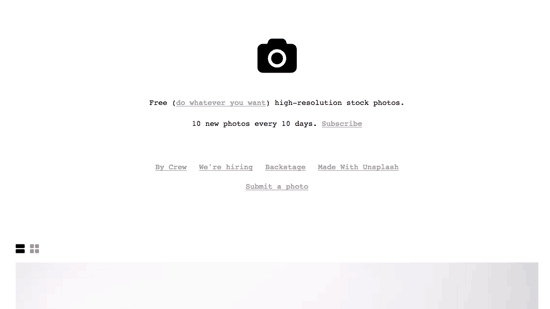 19. Splitshire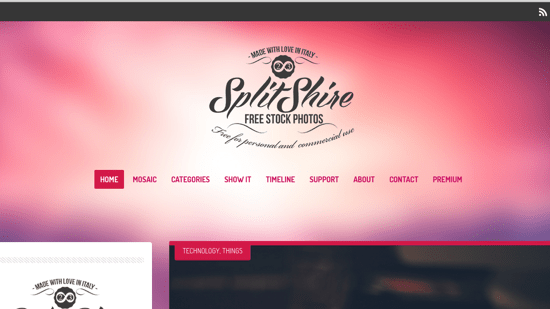 20. Wylio
This isn't actually a photo archive but more of a service to help you find photos.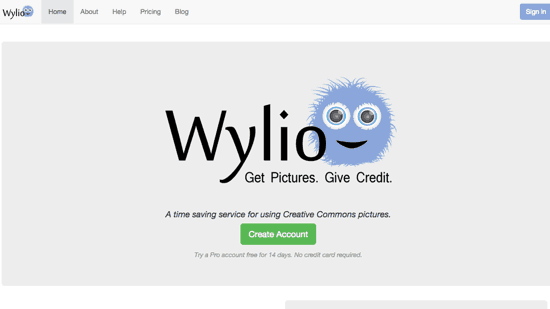 21. MyStock
This is pretty new. Thus, the library is still fairly small at time of writing, but it seems to be growing and so far, I haven't seen these images on other sites before.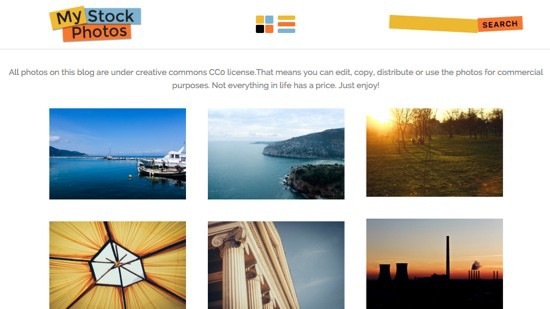 22. LibreStock
This is more of a CC0 photo search. Pretty useful alternative to Pexels which also searches other sites.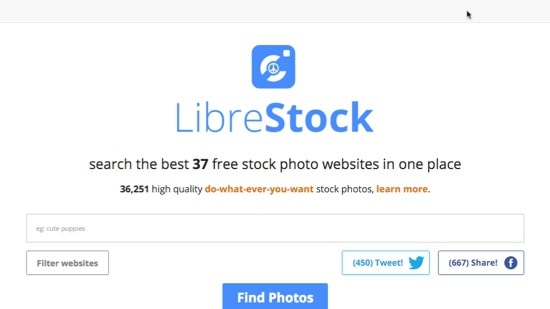 23. Alana.io
Another one that landed in my inbox. I checked and they are CC0. Organized by category but you can search as well.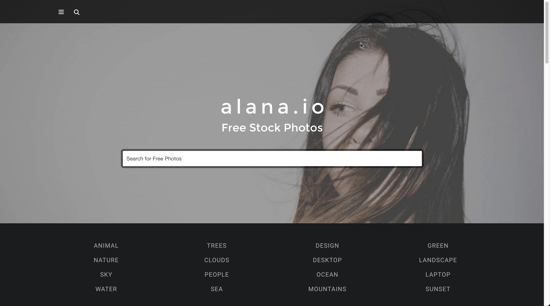 24. Barn Images
Not just images of barns. Created by two photographers from Latvia, they admit ironically, they don't have images of barns! They put out new images every week and they also have a premium subscription and premium packs. A good way to support them. It doesn't say exactly the images are CC0, but their license does say free for personal and commercial use at time of writing so make sure you double check that before using.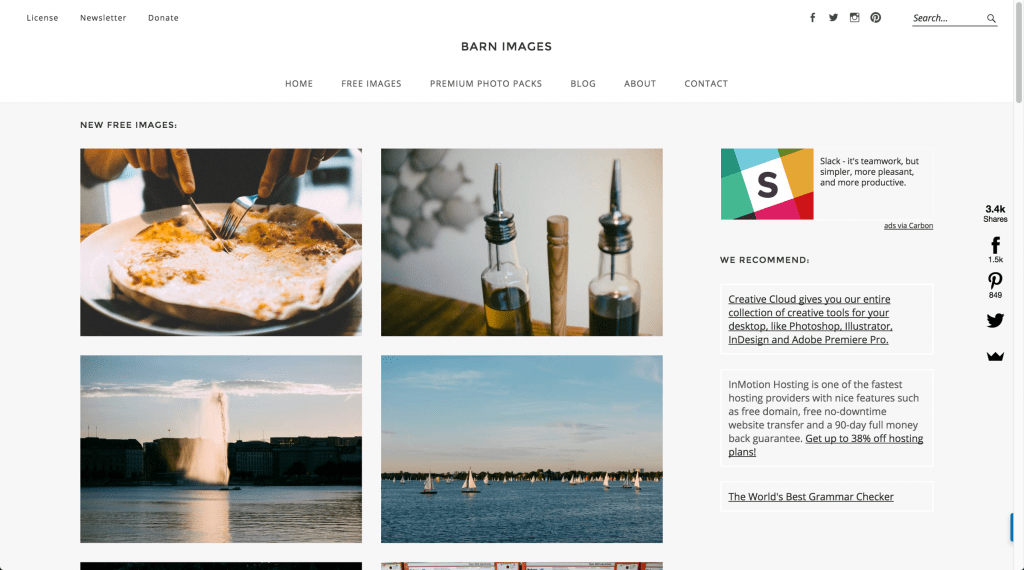 25. Rawpixel
Unlike other sites, they require registration, but creating an account is free. They do have a little more restriction than most so do make sure you give their license page a once over at the very least.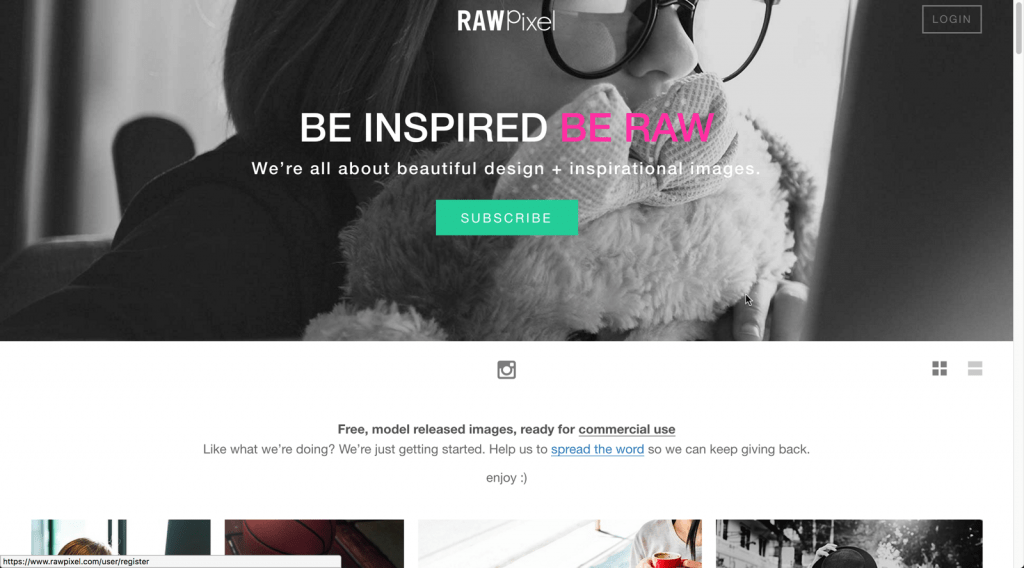 26. Free For Commercial Use
Photos are offered by sets in a variety of styles. Just be careful. These are not CC-0 but CC-BY so you should give attribution.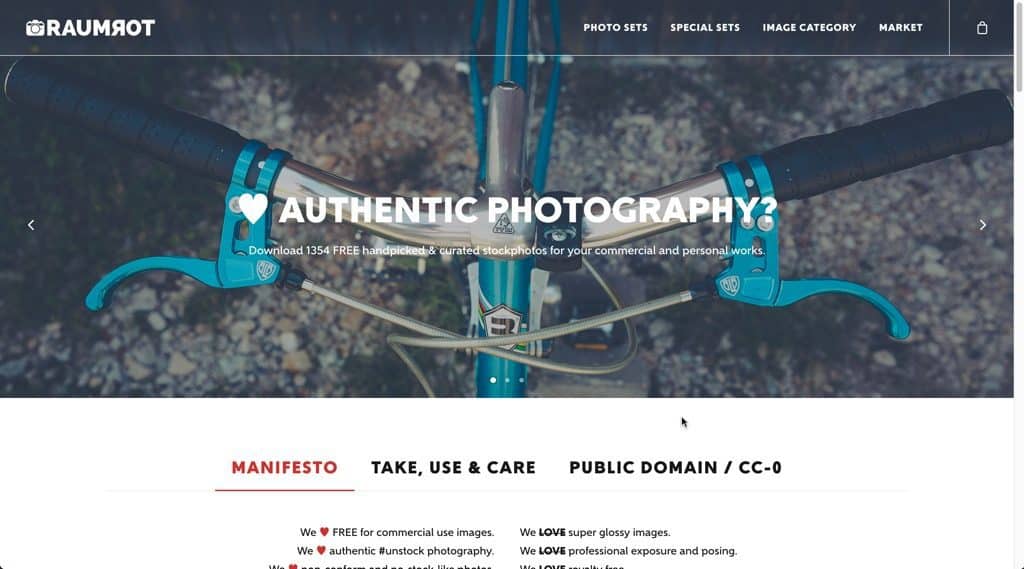 27. PikWizard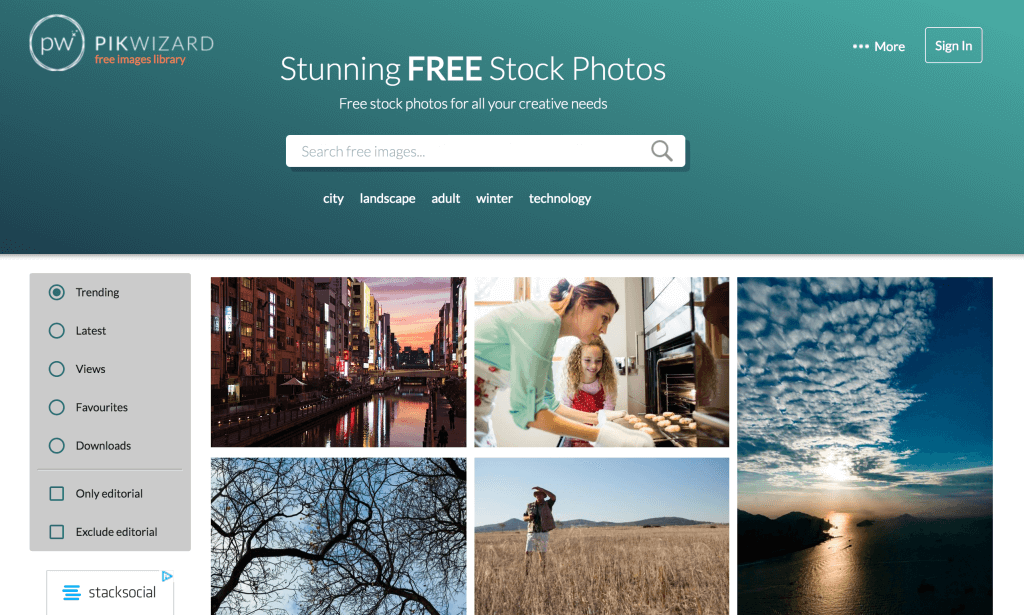 Do You Want A Hands-Free Business?
Then get this guide to help you systemize your business so you'll have more time working on your business.
Hey! I want to make sure you know what you're getting here. In addition to the guide, you will also receive our memo that includes special offers, announcements and of course actionable information.