Fleeq Premium Lifetime Subscription
Demonstrate products, create tutorials, and more in a matter of minutes with Fleeq Premium. Ideal for any customer-facing team, Fleeq Premium makes it easy to create, share, and track your own videos, even if you have zero production experience. Simply pick your screenshots, mark sections, and plug in descriptions. From there, your "Fleeq" is ready to share and monitor with notifications, collectible feedback, and actionable analytics.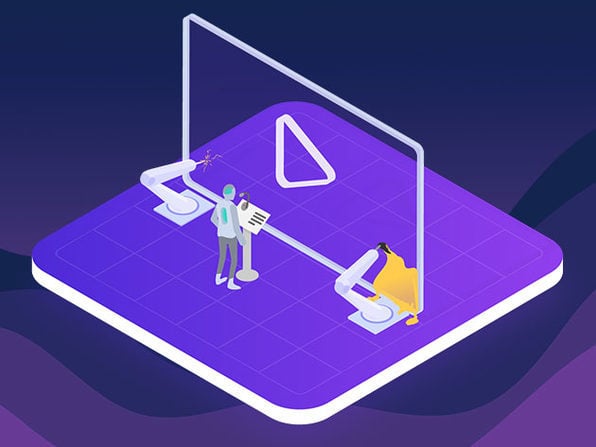 Do You Want A Hands-Free Business?
Then get this guide to help you systemize your business so you'll have more time working on your business.
Hey! I want to make sure you know what you're getting here. In addition to the guide, you will also receive our memo that includes special offers, announcements and of course actionable information.