Namecheap is having their epic sale that includes domain names, SSL certificates, hosting and more. FYI, I've only ever use them for domains and SSL certificates so that's what I recommend them for. Get the full details of their sale here.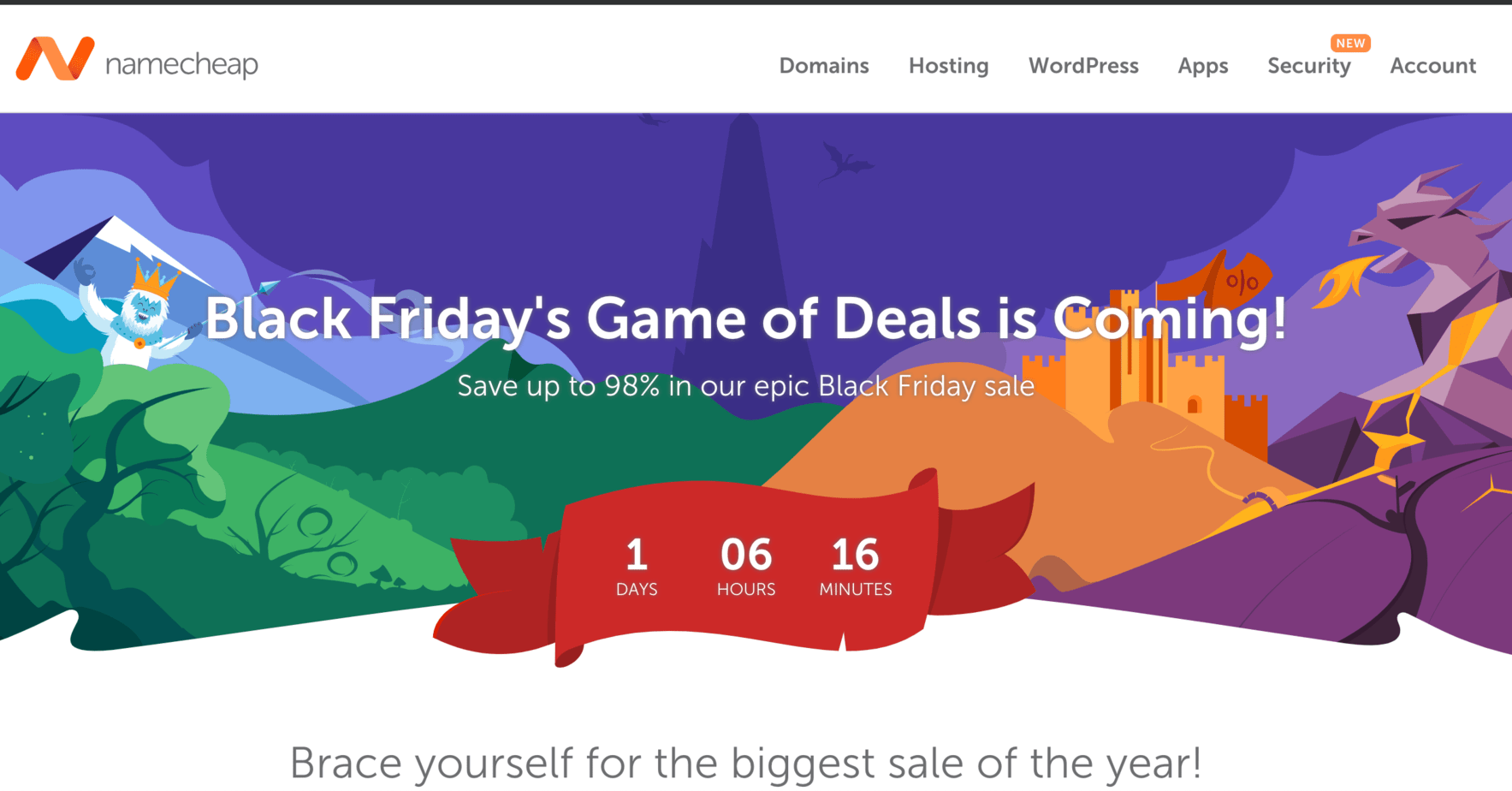 Do You Want A Hands-Free Business?
Then get this guide to help you systemize your business so you'll have more time working on your business.
Hey! I want to make sure you know what you're getting here. In addition to the guide, you will also receive our memo that includes special offers, announcements and of course actionable information.