$49 limited time. No end date given yet. I didn't want to like this because I already use GADWP. Gave it the benefit of the doubt. Researched it some more. Seems like a highly recommended plugin. And also has deeper statistics than the other plugin. I like what I see here.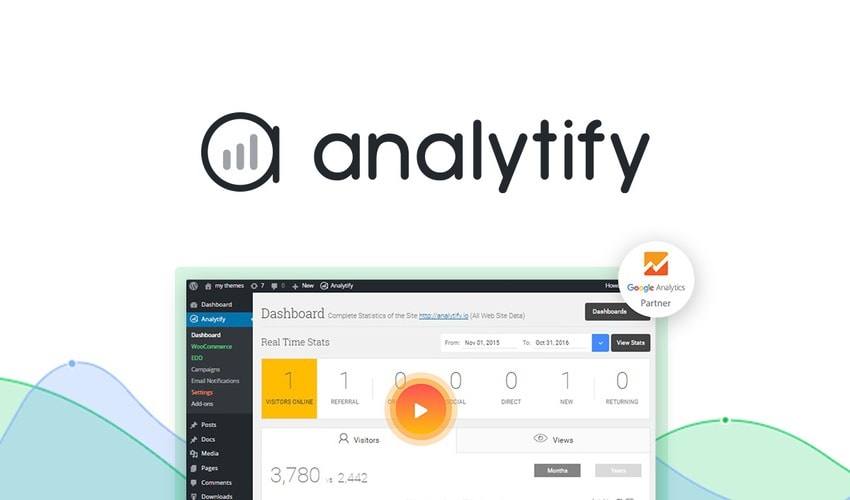 Do You Want A Hands-Free Business?
Then get this guide to help you systemize your business so you'll have more time working on your business.
Hey! I want to make sure you know what you're getting here. In addition to the guide, you will also receive our memo that includes special offers, announcements and of course actionable information.