Social Media Plugins for 2015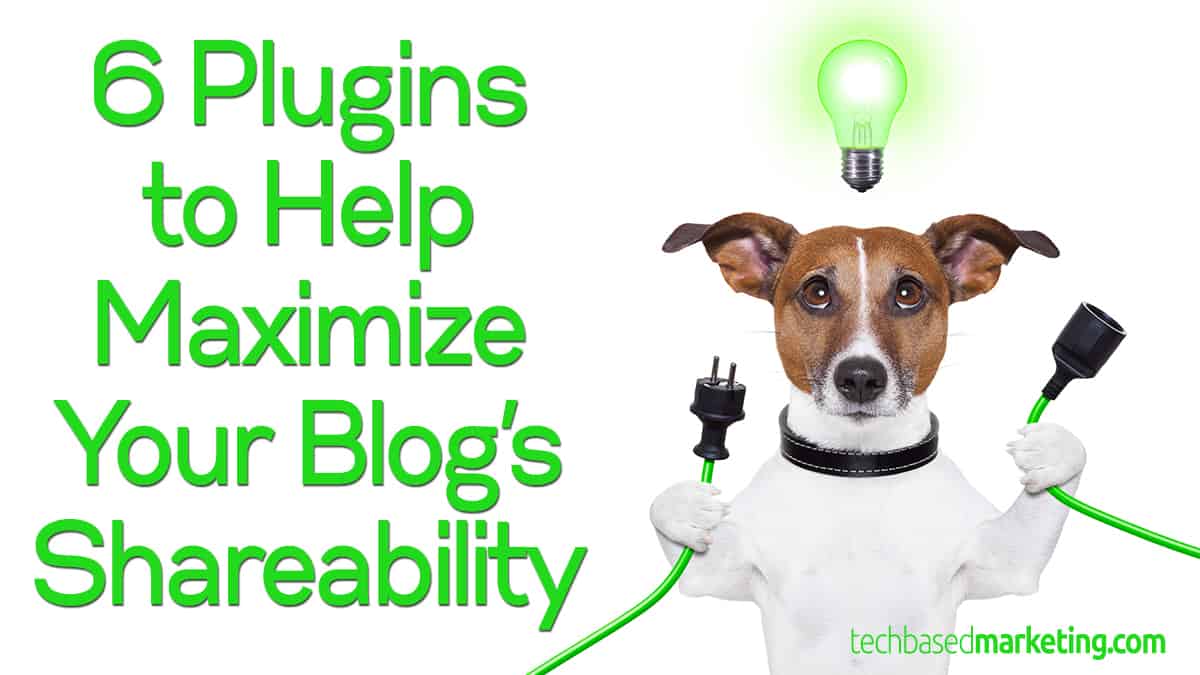 WordPress is favored by many bloggers for its easy customization options. One way to customize your blog is by using plugins. Plugins add functionality and help your site to become easy to navigate as well as user friendly.
However, once you've got some plugins installed, don't just forget about them. It's important to keep them updated and be on the lookout for new plugins that are constantly being developed. This article shares some helpful social media plugins to maximize your blog's shareability.