Improve Your Website Branding In Under A Minute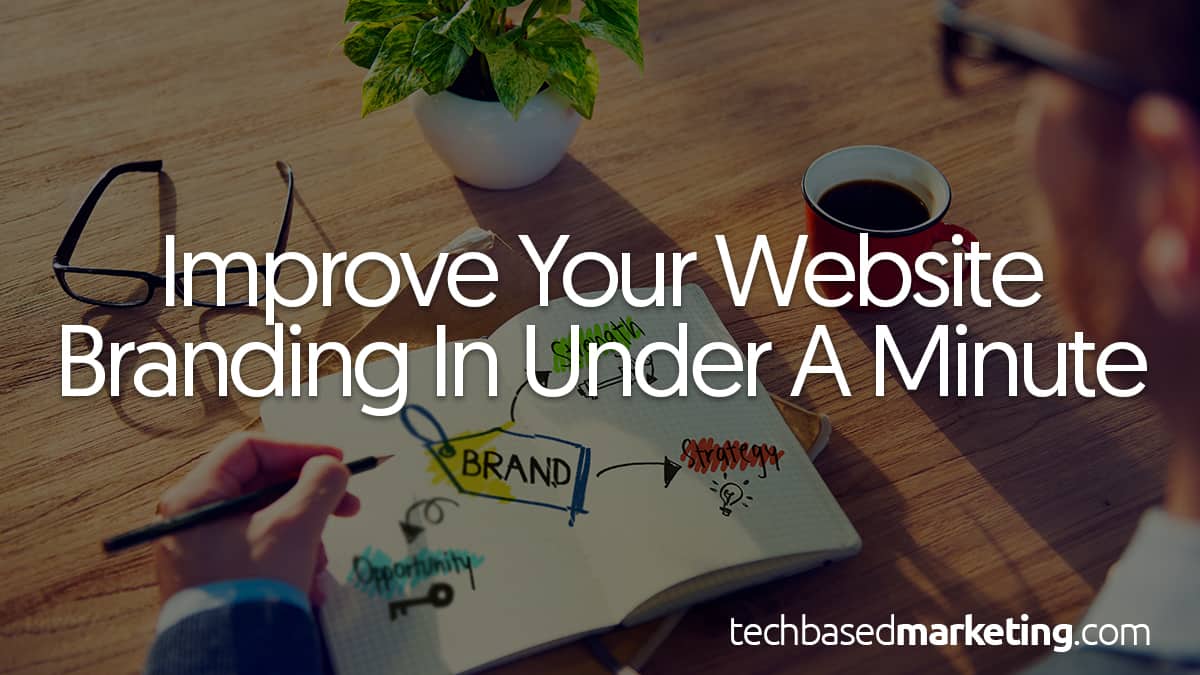 I don't use Facebook's Messenger app. Or any Facebook app for that matter. The reason is simple.
To conserve space on the phone
To save power because many apps just run automatically in the background
To save data for the same reason as above
I only access Facebook through the phone's browser that comes with it. In my case, it is Chrome and I've noticed something new each time I visit Facebook now.
The browser actually changes it color from grey to Facebook's blue. I thought it was a pretty cool branding move. It's not that people are liable to forget they are on Facebook but it does give a nice finish.
Being the geek I am, I just had to figure out how Facebook does it and I found it! See?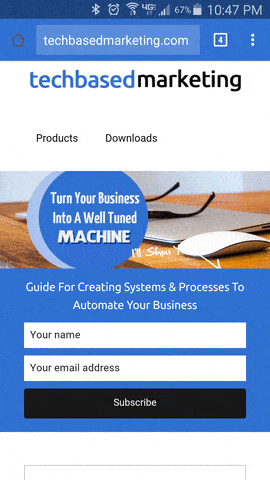 What's better, it's amazingly simple. No crazy custom code and you can even do it on your own.
It uses meta tags. Here they are:
https://gist.github.com/lynettechandler/f25999c7f825227c5431
Add that to the header of your page or theme. Remember to change the colors out to your brand's color.
The down side – you need more than one meta tag for different browsers and it seems these only work for mobile browsers.
Do You Want A Hands-Free Business?
Then get this guide to help you systemize your business so you'll have more time working on your business.
Hey! I want to make sure you know what you're getting here. In addition to the guide, you will also receive our memo that includes special offers, announcements and of course actionable information.