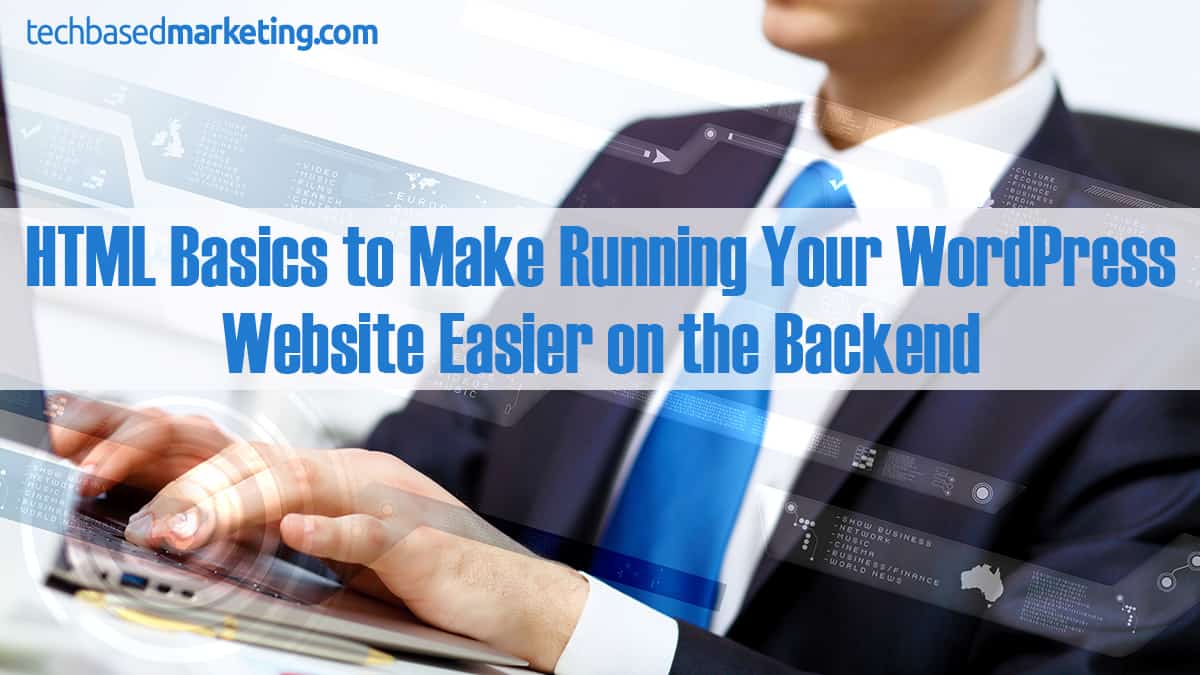 Some people may think that it's really not necessary to learn HTML anymore but if you're a WordPress website owner it's very helpful to understand at least some basic coding as you work on the back end of your site. You don't necessarily have to take a course or read an extensive book on the subject. This helpful article will get you up and going with some coding basics that you can put to use right away.
Do You Want A Hands-Free Business?
Then get this guide to help you systemize your business so you'll have more time working on your business.
Hey! I want to make sure you know what you're getting here. In addition to the guide, you will also receive our memo that includes special offers, announcements and of course actionable information.