Twitter Adds "Trending News" Tab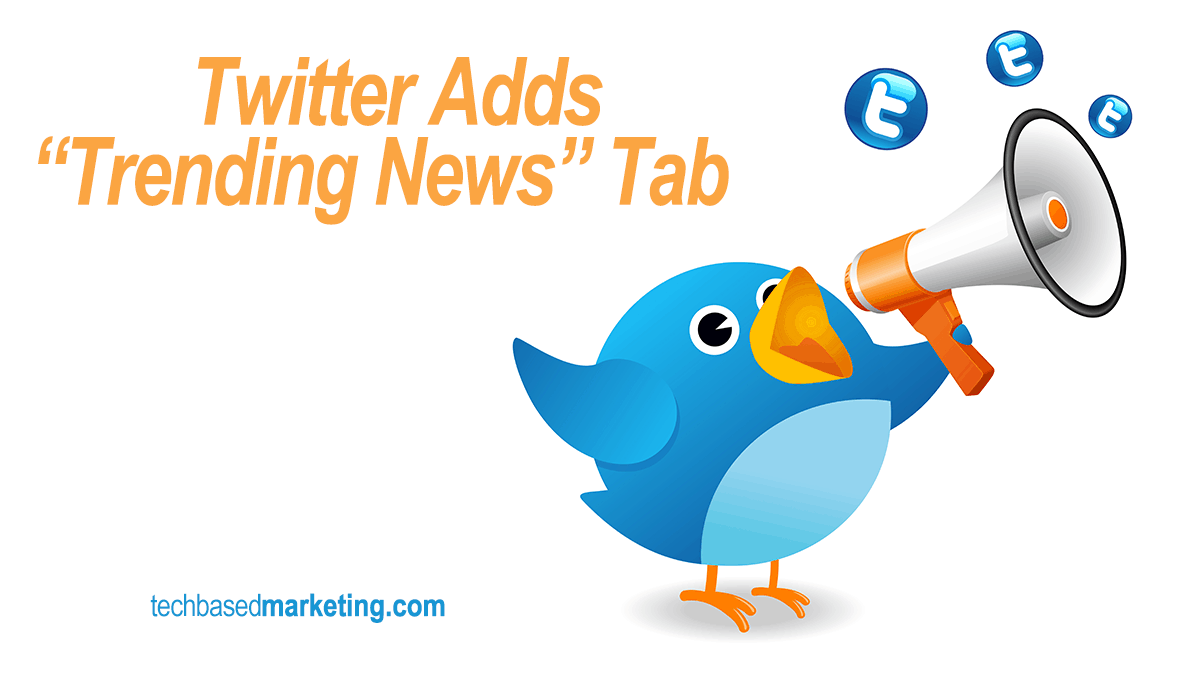 If you've found Twitter to be confusing to navigate, they're testing a "news" tab on the U.S. version of their app. Instead of hunting through hashtags, this new feature will help you find trending news items much faster as it shows the top headlines. When you choose one to follow, you'll be taken to its story screen where you'll also find the top tweets talking about it. This new feature will likely help Twitter to be less overwhelming to new users of the platform as many novice and older users are more comfortable with following headlines than hashtags.
Do You Want A Hands-Free Business?
Then get this guide to help you systemize your business so you'll have more time working on your business.
Hey! I want to make sure you know what you're getting here. In addition to the guide, you will also receive our memo that includes special offers, announcements and of course actionable information.