Instagram Tip: How to Format Your posts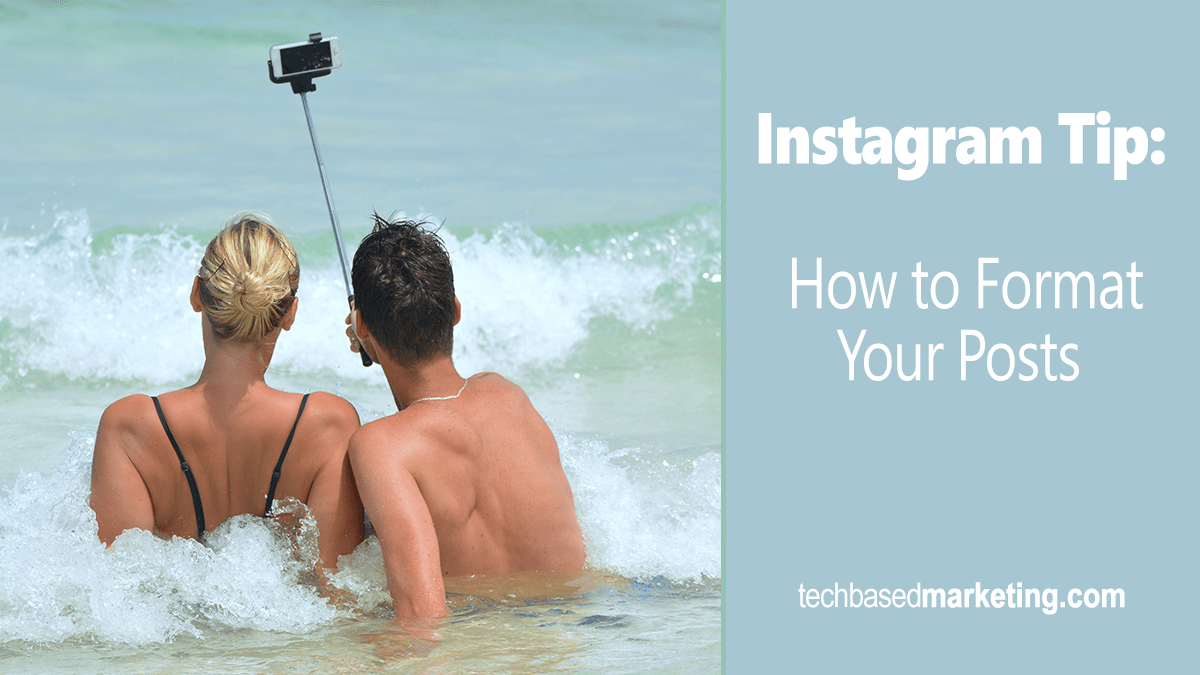 Have you ever wondered how to format Instagram captions and paragraphs with spacing and line breaks to help boost content readability? This article will show you some simple formatting tips that you can apply to your bio and post captions. The clearer your content is to your reader, the more valuable you are as a marketer.
Do You Want A Hands-Free Business?
Then get this guide to help you systemize your business so you'll have more time working on your business.
Hey! I want to make sure you know what you're getting here. In addition to the guide, you will also receive our memo that includes special offers, announcements and of course actionable information.