Does It Matter What Time You Post on Social Media?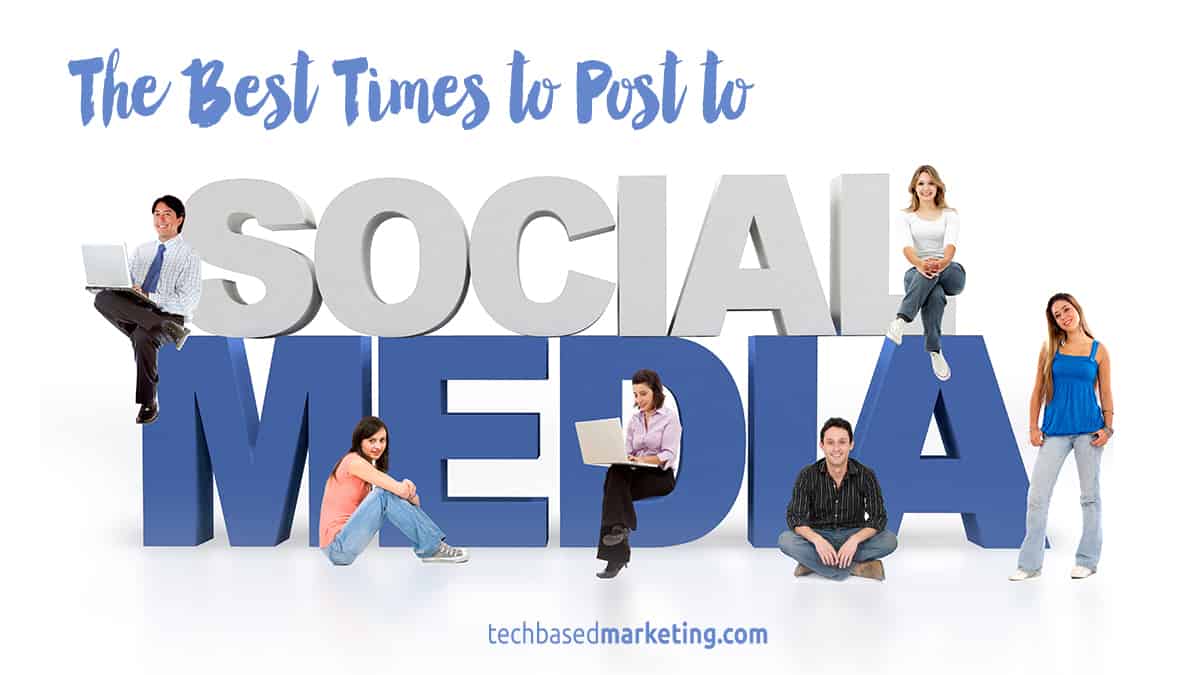 If you're even just a casual user of Facebook you've probably noticed that there are certain times that some of your friends are online. However, if you're a business owner it's far more important to know the optimal times to post on social media. Timing is everything to ensure that you reach your market. This helpful infographic will show you the optimal times to post across the various social media platforms as well as the absolutely worst times to post.
Do You Want A Hands-Free Business?
Then get this guide to help you systemize your business so you'll have more time working on your business.
Hey! I want to make sure you know what you're getting here. In addition to the guide, you will also receive our memo that includes special offers, announcements and of course actionable information.