Vyper Black Friday & Cyber Monday Deal
Vyper is a platform to run viral contests a lot like UpViral. You can get 30% off all monthly plans and courses or 50% off all annual plans.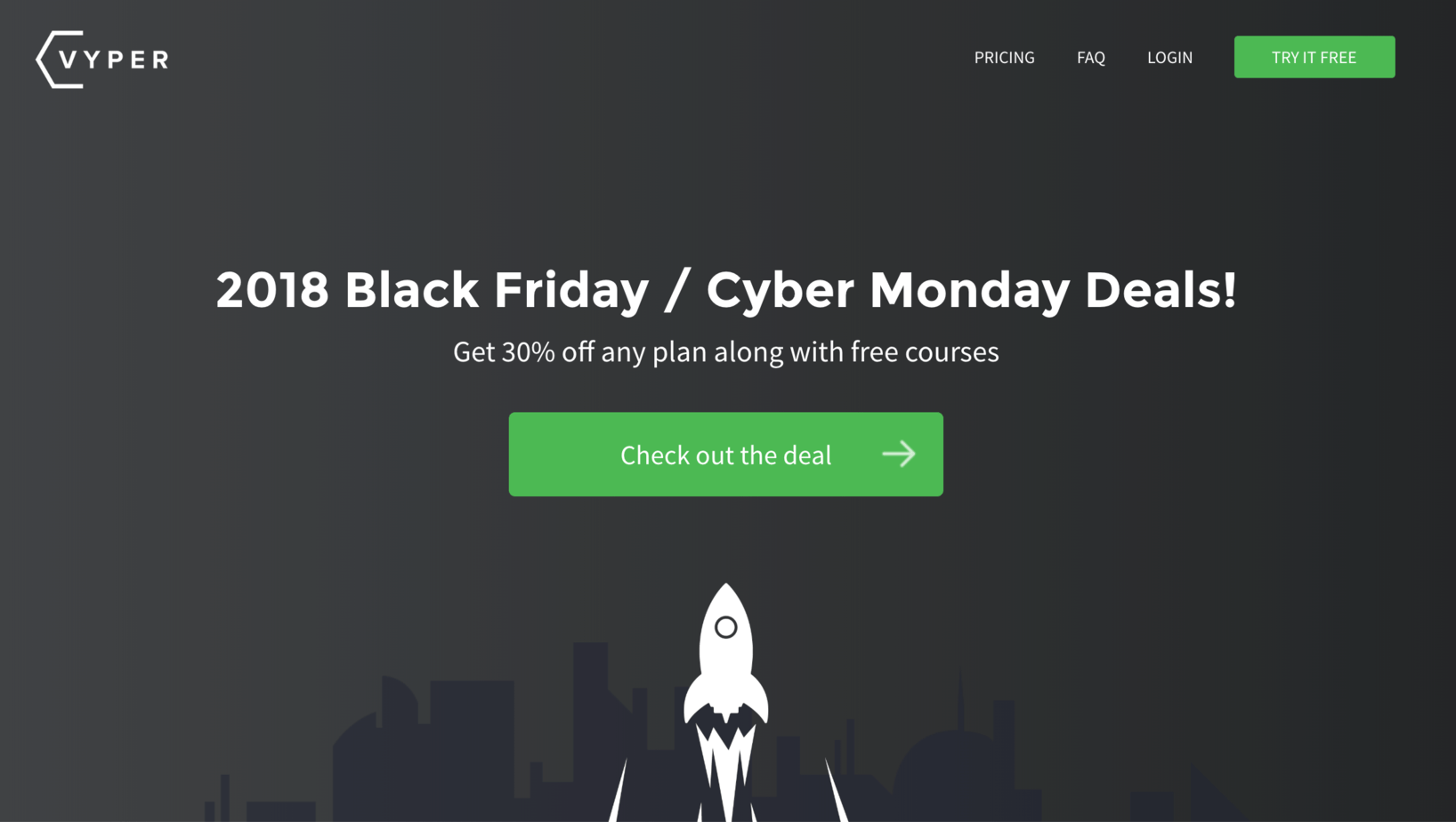 Do You Want A Hands-Free Business?
Then get this guide to help you systemize your business so you'll have more time working on your business.
Hey! I want to make sure you know what you're getting here. In addition to the guide, you will also receive our memo that includes special offers, announcements and of course actionable information.