Mailfloss Black Friday Deal
Mailfloss is what I use to make sure the emails that are used to sign up for my email list is clean. Meaning they aren't fake, non-existent, abandoned or more. This in turn boosts my deliverability rate. I LOVE this because Mailfloss does it automatically. I don't have to download my list, clean it and re-upload back. Who has time for that.
Right now, you can get 50% prepaid credits or 80% off subscriptions for your first 6 months.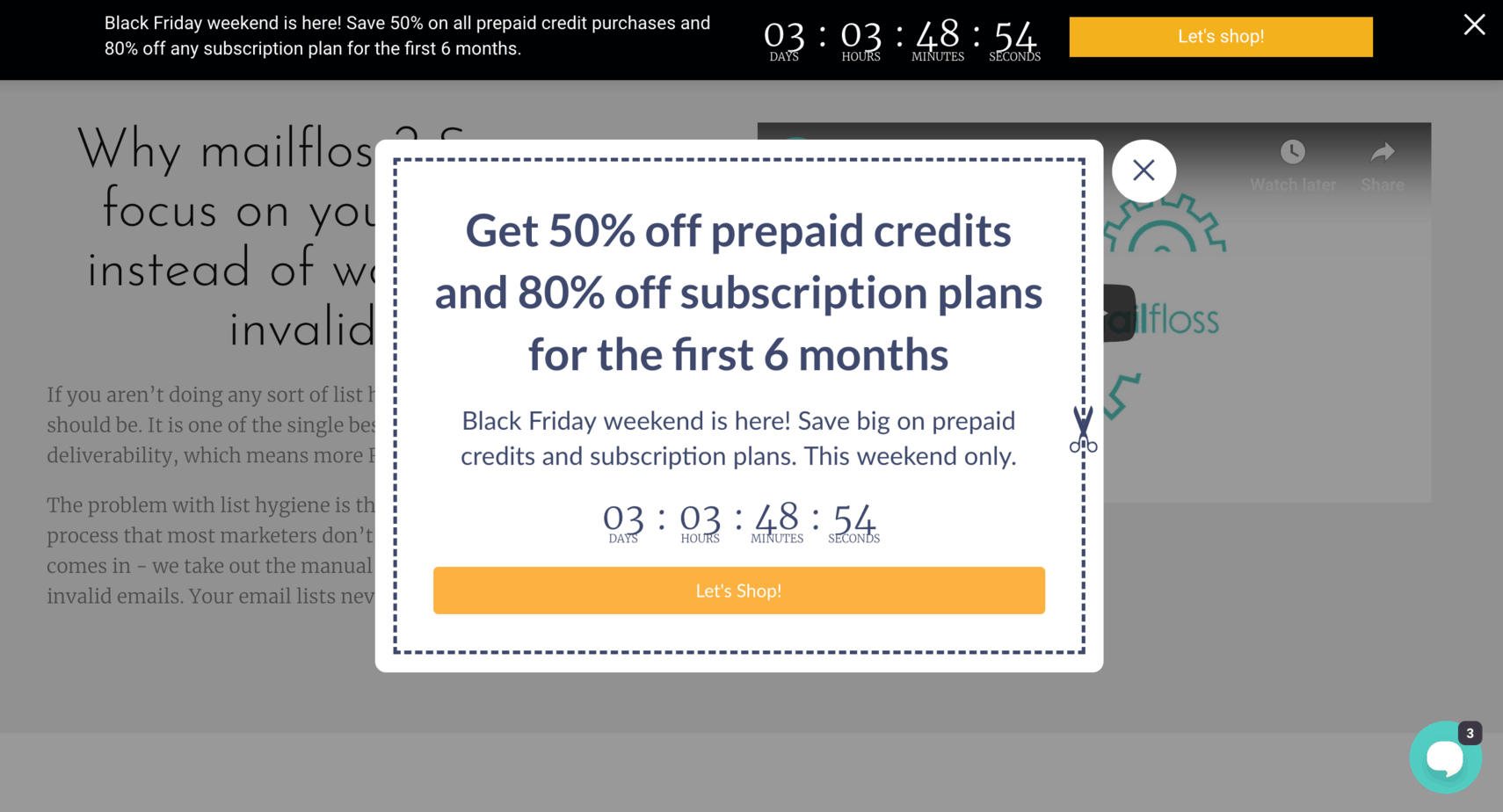 Do You Want A Hands-Free Business?
Then get this guide to help you systemize your business so you'll have more time working on your business.
Hey! I want to make sure you know what you're getting here. In addition to the guide, you will also receive our memo that includes special offers, announcements and of course actionable information.