DepositPhoto Black Friday Deal
This hot deal is back at AppSumo but only for a short time. Do not miss out. 100 image credits for $49.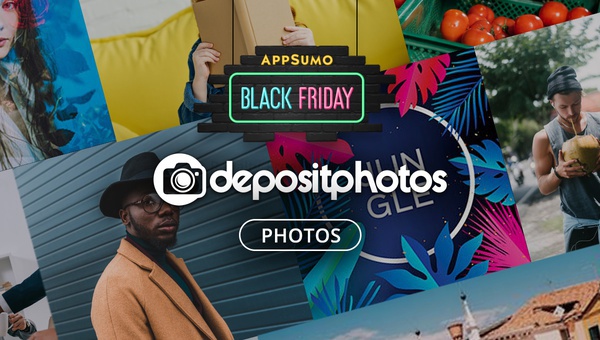 Do You Want A Hands-Free Business?
Then get this guide to help you systemize your business so you'll have more time working on your business.
Hey! I want to make sure you know what you're getting here. In addition to the guide, you will also receive our memo that includes special offers, announcements and of course actionable information.